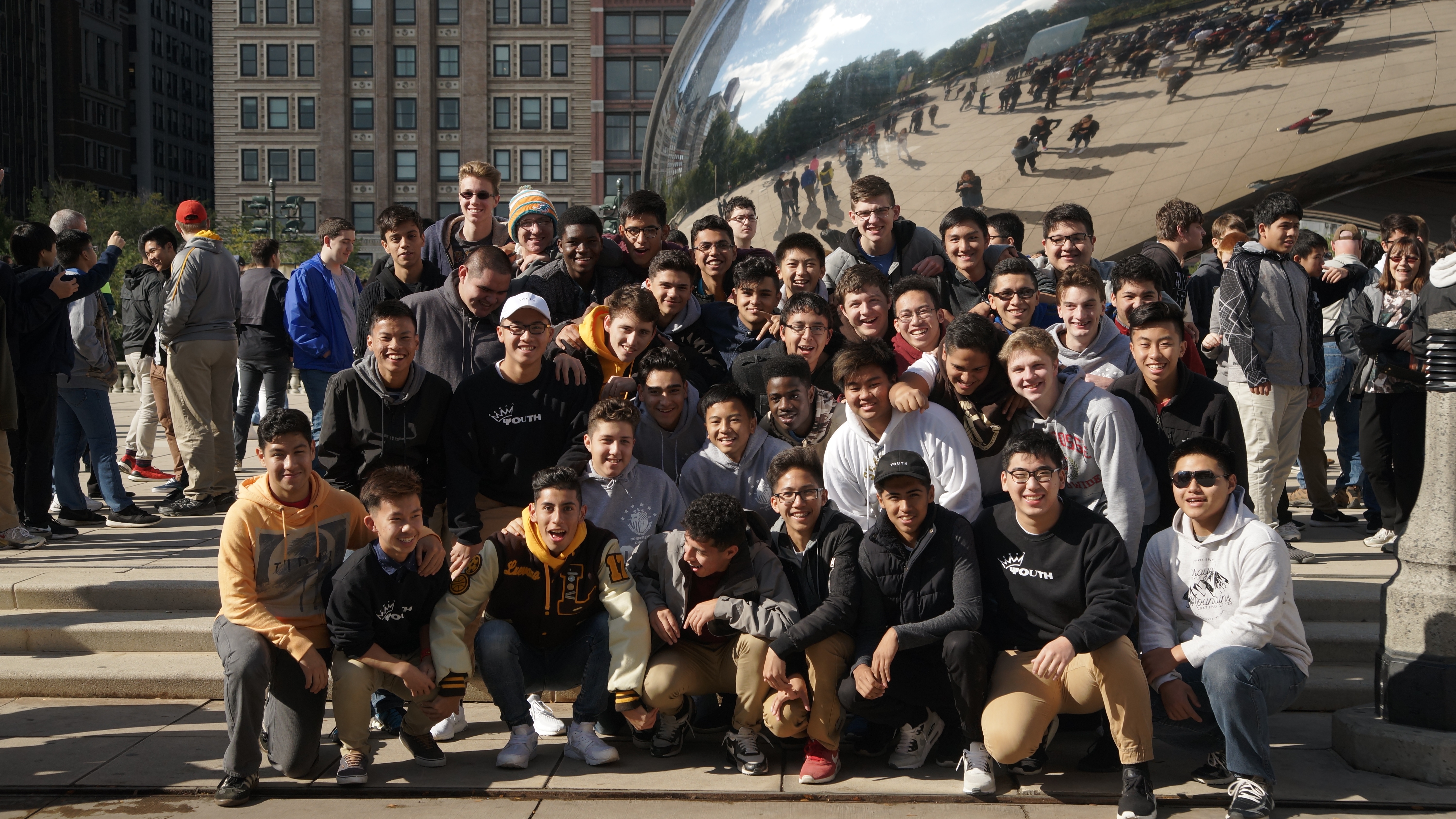 What would you expect students to gain from a traditional college preparatory school? I imagine the first thing most people would say is a high-quality education — and rightfully so. If a school offers a college preparatory education, they should have an academic curriculum in place to prepare their students for college. At college prep schools, students are fully aware that the work and effort they are putting into their education is in preparation for their next step: the college classroom.
Whether the students know it or not, the tasks, homework, projects, and tests that the teachers assign and ask of them will make them a better college student. College doesn't get easier with a college prep education. A college prep education makes the transition into the college classroom easier for the student.
Note: For a comprehensive guide to St. Lawrence Seminary High School's Weekend Visit, check out our new resource: The Guide to the Weekend Visit Experience.