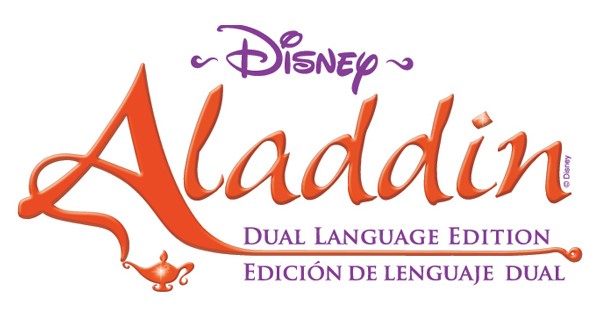 The magic of Disney will be coming to St. Lawrence Seminary for the performance of Aladdin. Students will be performing a fantastic bilingual edition of Aladdin. The show will have no shortage of excitement as Aladdin, Genie, and Princess Jasmine embark on a quest to defeat Jafar. Jafar has placed a curse on the royal family, creating a language barrier between them and the citizens of Agrabah. Be prepared to sing along to Disney classics like A Whole New World, Arabian Nights, and Friend Like Me.
Performances will take place in the St. Lawrence Seminary Auditorium on:
Friday, May 5 at 7:30pm
Saturday, May 6 at 7:30pm*
Sunday, May 7 at 1:30pm
Tickets will be available for purchase at the door:
Adults - $6
Children, Students, Senior Citizens - $4
Families of 4+ - $20
Alumni Night
On Saturday, May 6, all alumni are invited to attend a reception with drinks and heavy hors d'oeuvres at 5:30pm in the Weisbrod Conference Room followed by the performance at 7:30pm. If you are an alumni and would like to attend Alumni Night at the Aladdin Performance, we encourage you to RSVP today!