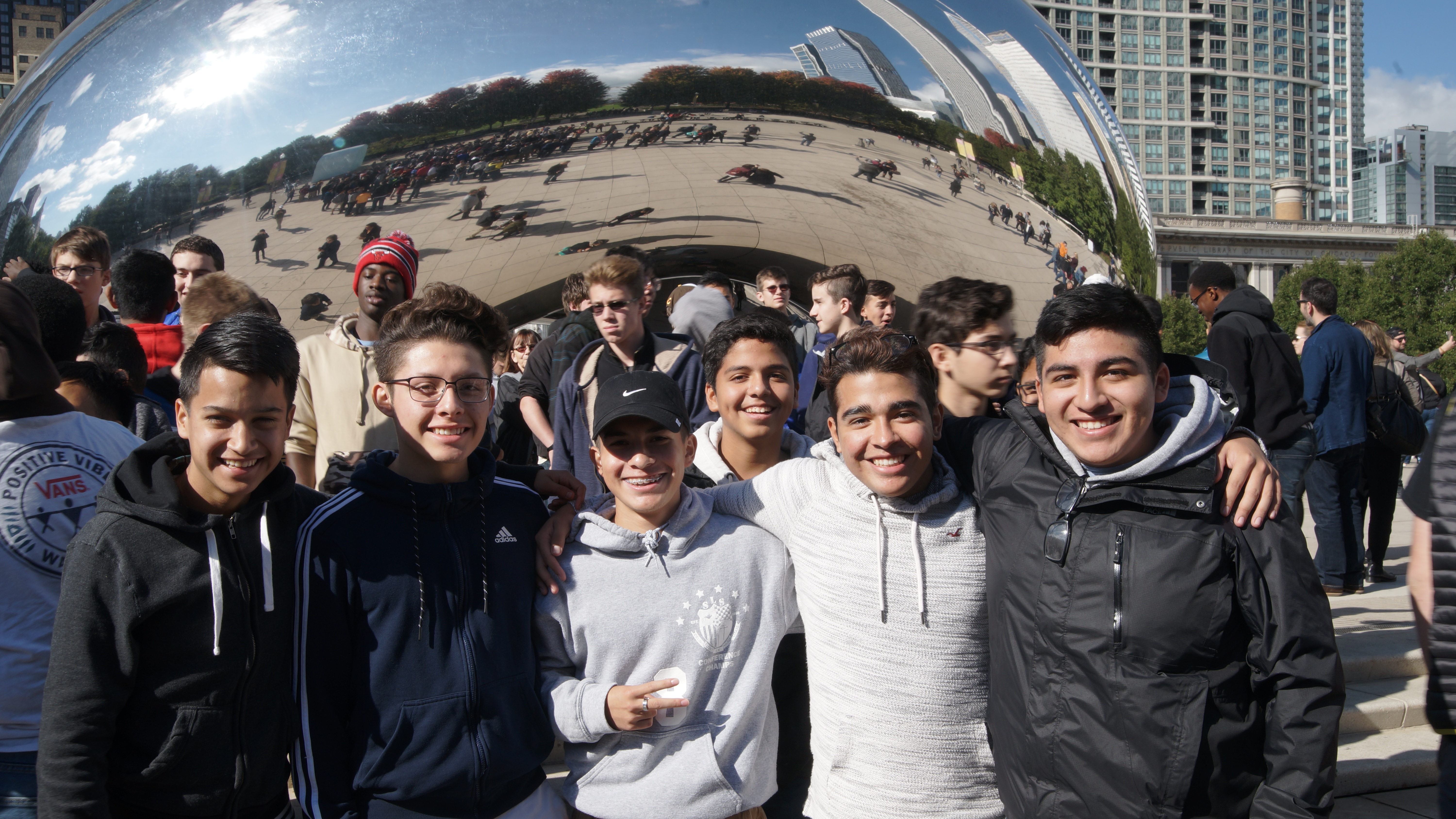 Summer is the best opportunity for students to relax and enjoy time off from school. This highly anticipated time of year is the perfect excuse for teenagers to do whatever they like, which can often lead to a lot of unproductive days.
There are many fun and beneficial activities for students to involve themselves in over the summer that can help them develop useful skills while also enjoying their break.
Note: We invite you to Light on the Hill, St. Lawrence Seminary High School's blog targeted at prospective and current St. Lawrence students (and their parents!).
Below are seven summer activity ideas that your teenager can utilize to inspire learning during the summer months!