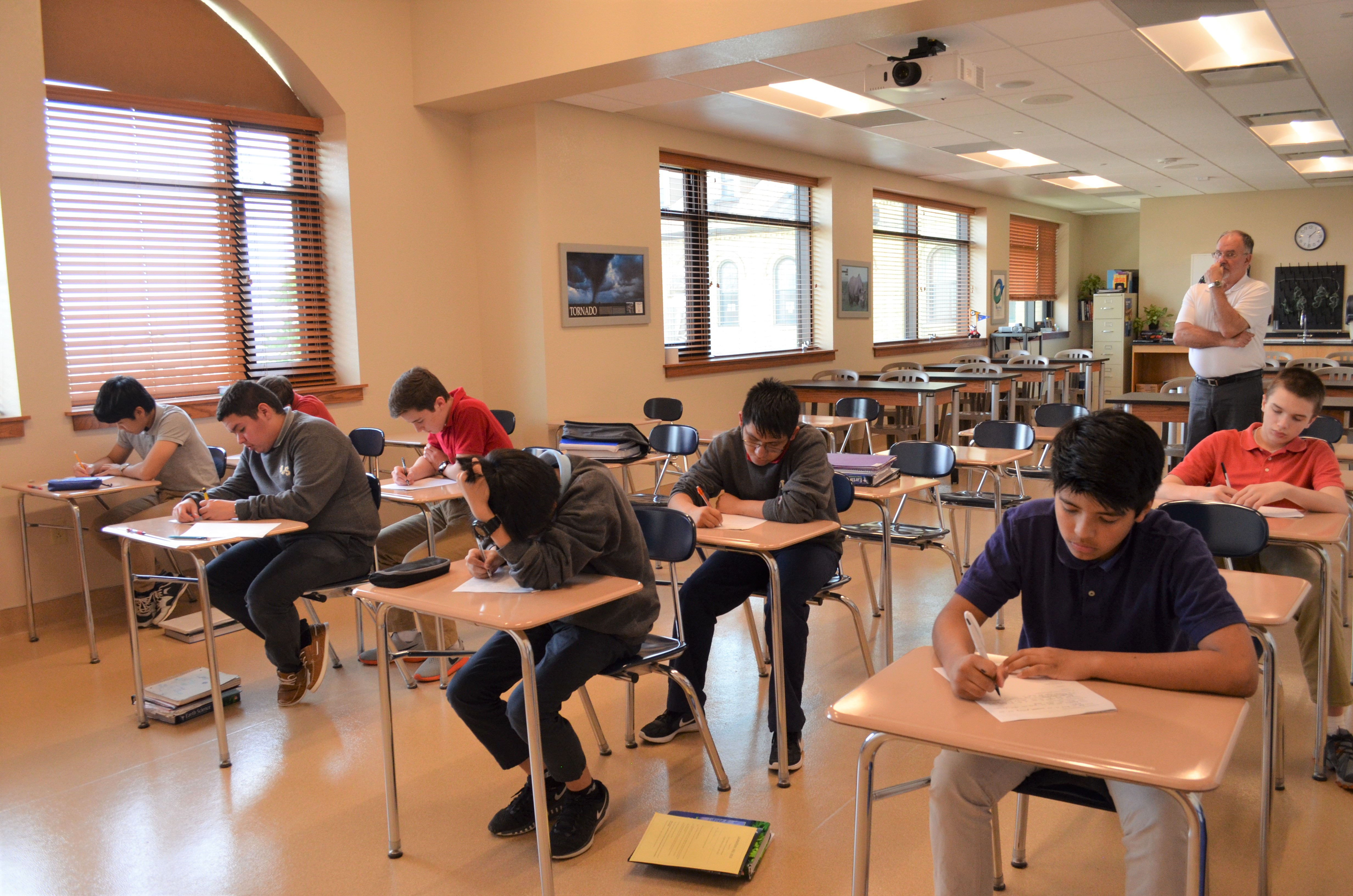 One of the ways that St. Lawrence Seminary High School knows that it is effective in developing its students is through the success of our alumni.
From being well prepared for their freshman college courses, to their successful entrance into the world of their careers, to their continued involvement in the church, it is clear that SLS alumni are inspired and motivated by their time on the Hill.
This isn't accidental. It is intentionally cultivated through the school's programs and offerings.