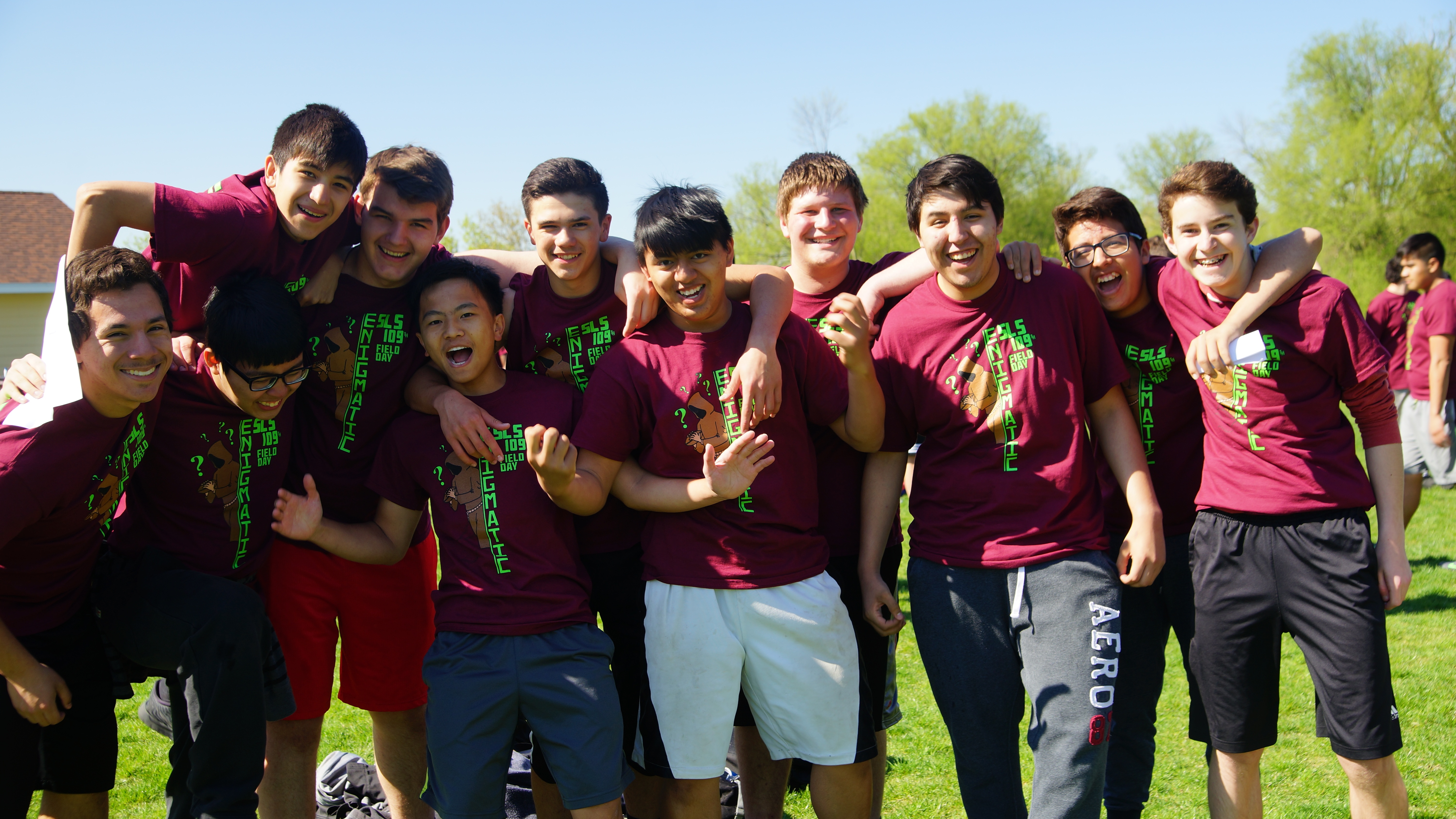 Homesickness is an interesting "disease" because it's common, it's predictable, it's natural, and while it's not entirely preventable, it is curable.
When any adolescent boys come to St. Lawrence Seminary, not only are they starting high school but they are also living in a dormitory setting, and they are not in the same daily contact with their families as they have been in the past.
Adding all these factors together makes homesickness an ailment that is not uncommon.