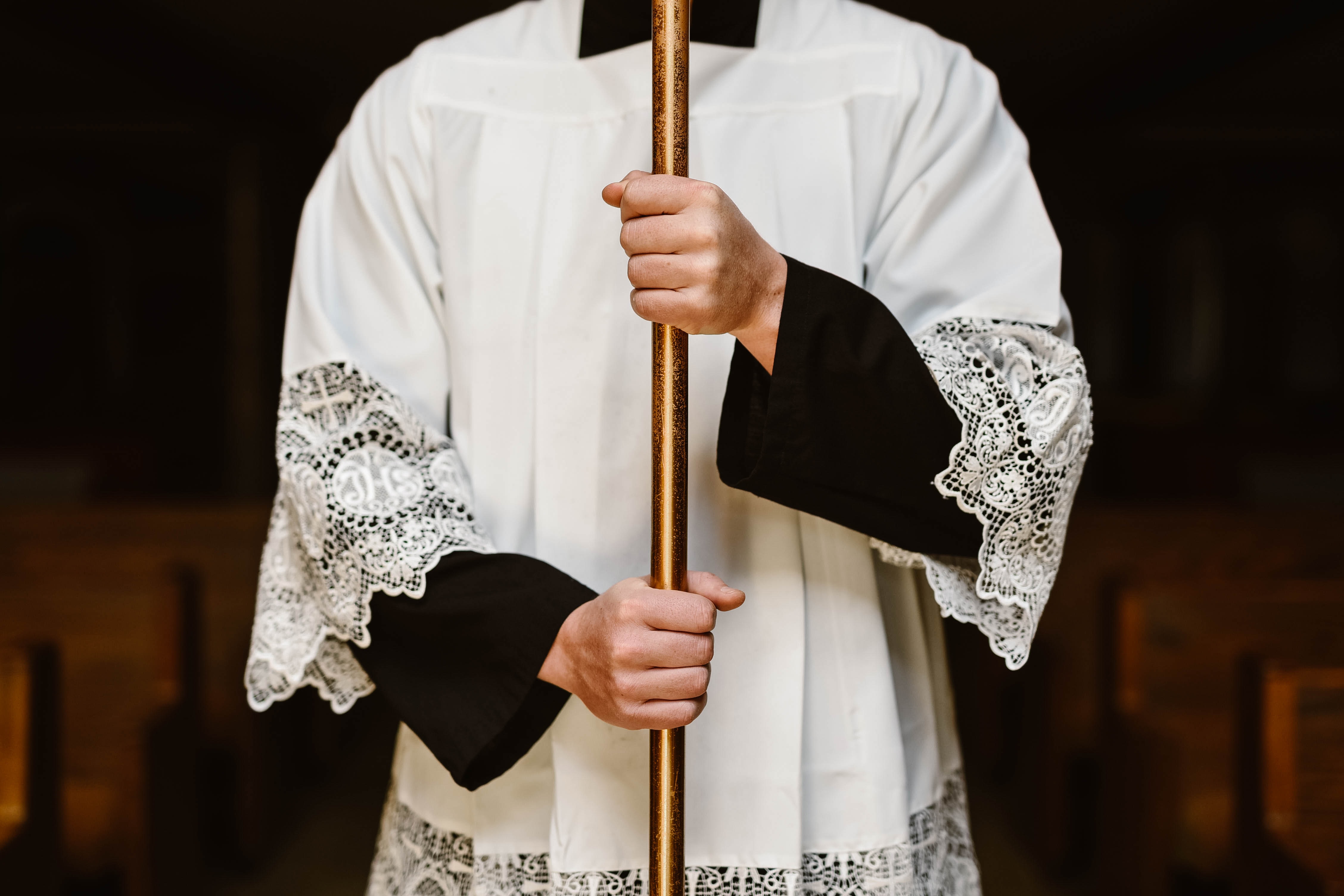 Many Catholic parents want their child to attend a school that will support their faith. When looking at Catholic schools, it's not common to find ones that are labeled as a "seminary" school. What does this mean, and how does it impact education?
What is a Catholic Seminary High School?
A Catholic seminary school teaches students scripture and theology as a core part of the curriculum, generally to prepare them to serve as clergy. A Catholic seminary high school helps students discern their vocational calling and prepare them for life as an adult while a Catholic seminary college prepares students for ordination to the priesthood.
Do You Have to Join the Clergy After Seminary School?
This is one of the most common misconceptions about seminary high school. While historically seminary high schools have been used to train clergy, this is no longer a requirement. Students still have the choice to continue on in their theological education, but they can also pursue any field they choose. Most seminary high schools – including St. Lawrence – have expanded their curriculum to match state standards. While faith is a core part of learning, students also learn all the necessary academics they'll need before going on to higher education or joining the workforce.
What's the Benefit of Attending a Catholic Seminary School?
Even if a student chooses not to enter the clergy after graduation, attending a Catholic seminary high school has an immense value. Some benefits include…
Discipline
Discipline is a strong component of a Catholic education and is witnessed through both the curriculum and community. Academics are challenging as they are geared at readying your child for their future college experience. Dignity and respect are foundational to the catholic education and can provide your child the tools for ethical decision making and actions.
Spiritual Outlook
At a Catholic school, children are educated in reading, writing, mathematics, and science alongside Catholicism. A true Catholic education intertwines education and faith so that the students can see how God is present in their lives and practice applying the faith to real world situations, ultimately preparing them for life after high school.
Civic Responsibility
A Catholic education upholds the importance of charitable works and taking responsibility for one's community. Through ministry opportunities, awareness and frank discussions of current world events, service learning projects, and a myriad of other ways, students are empowered to take actions meant to improve the lives of the people around them.
A seminary high school has many benefits to Catholic students, even if they don't plan on joining the clergy after graduation.
For more information about St. Lawrence Seminary High School and the benefits of a boarding school education, download our FREE Parent's Guide.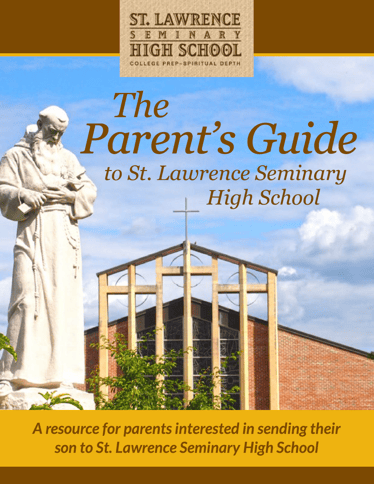 ---
St. Lawrence Seminary is an all boys Catholic boarding school located in Mt. Calvary, Wisconsin. We welcome students from the Midwest, across the United States, and from around the globe. Inspired by the Gospel of Jesus Christ and the example of St. Francis of Assisi, St. Lawrence Seminary provides a residential college preparatory education in a living Catholic community nurturing mature, well-rounded men of faith. See if St. Lawrence is right for you and your son.