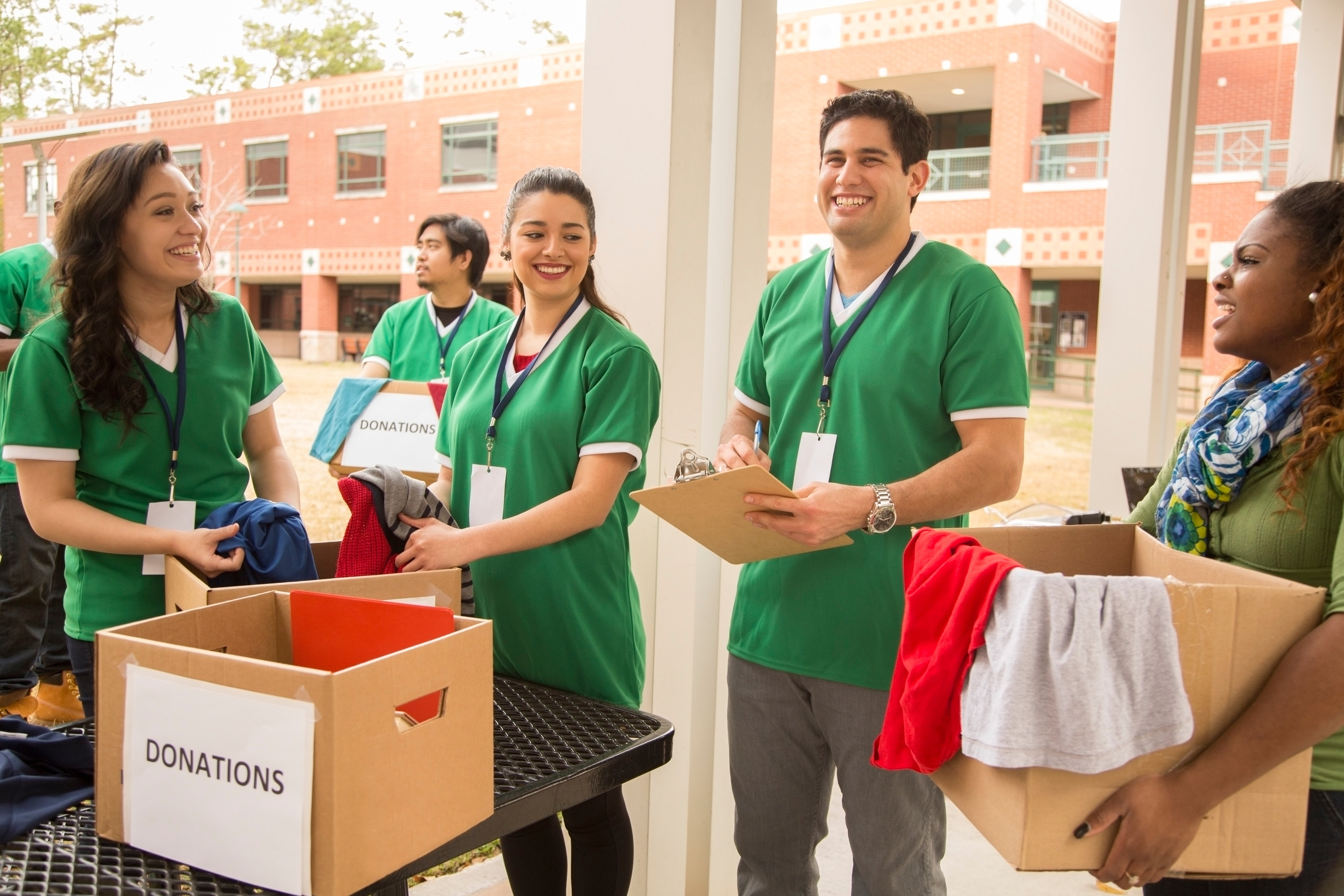 Some boarding schools offer excellent opportunities for students to get involved in service-related activities. Similarly, many boarding schools provide ample opportunity to combine community service with a high school curriculum. Combining community service into the regular routine of a high schooler's schedule is a poignant teaching tool for the maturing adolescent.
Note:
If you're interested in learning about St. Lawrence Seminary High School, we invite you to download our guide outlining
The Weekend Visit Experience
at St. Lawrence.
So what are some of the benefits of community service?