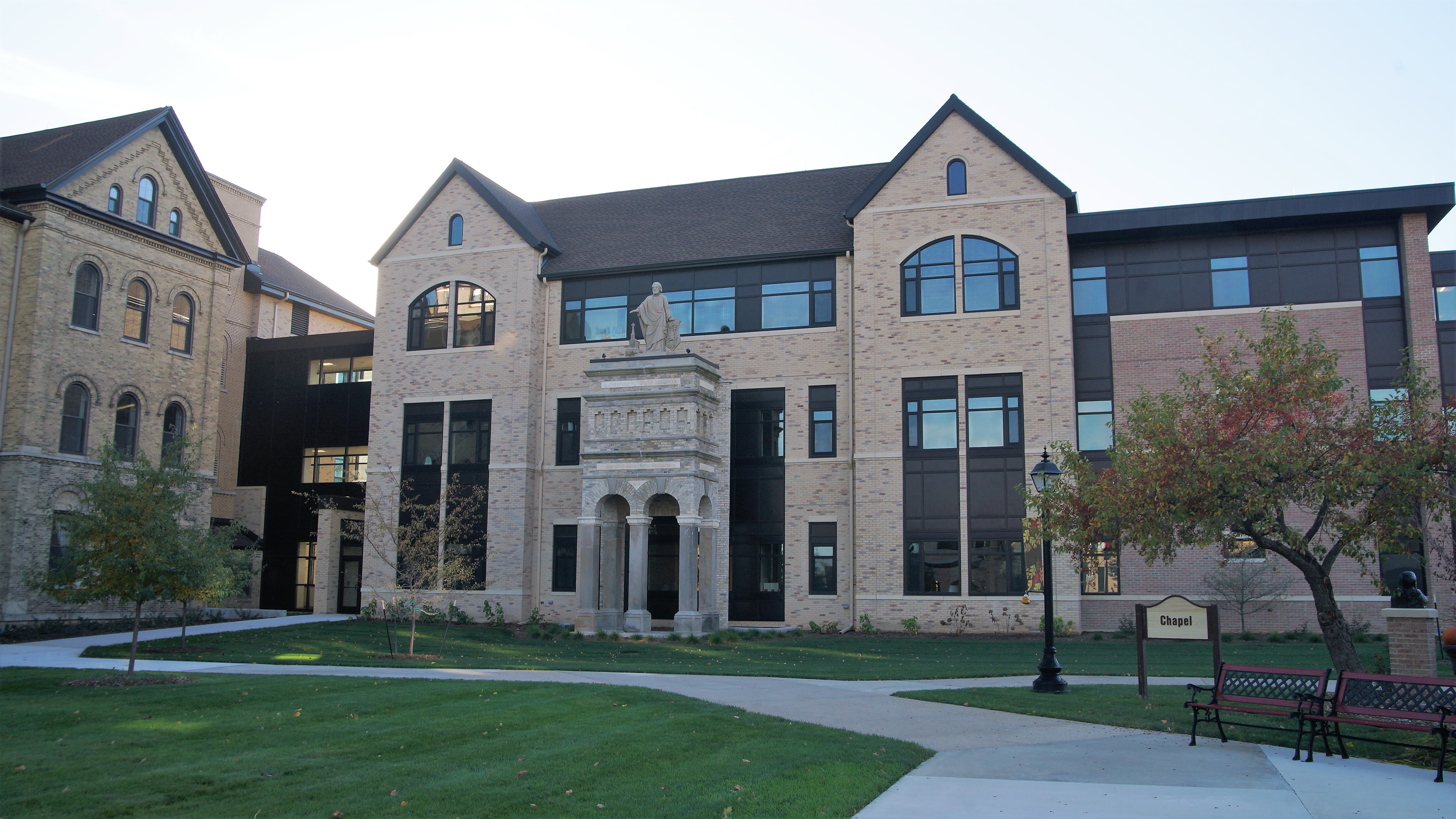 In a way, you really can't miss the values of St. Lawrence Seminary, because they are everywhere. Literally. They are printed in every copy of the Student Handbook, a framed copy is enshrined in every meeting room, study hall, classroom, and even the wall of the Welcome Center (main entrance) lists the values written in letters over a foot tall.
So what are these core values?:
Spirituality, Diversity, Social Skills, Humble Commitment, Knowledge, and Safe Community.
Note:
For more information on St. Lawrence Seminary High School's values, visit our website and read up on our
mission statement
.
These are the values. But what do these values mean? Are they just nice words, or do they make a difference in the day-to-day lives of those associated with St. Lawrence Seminary?