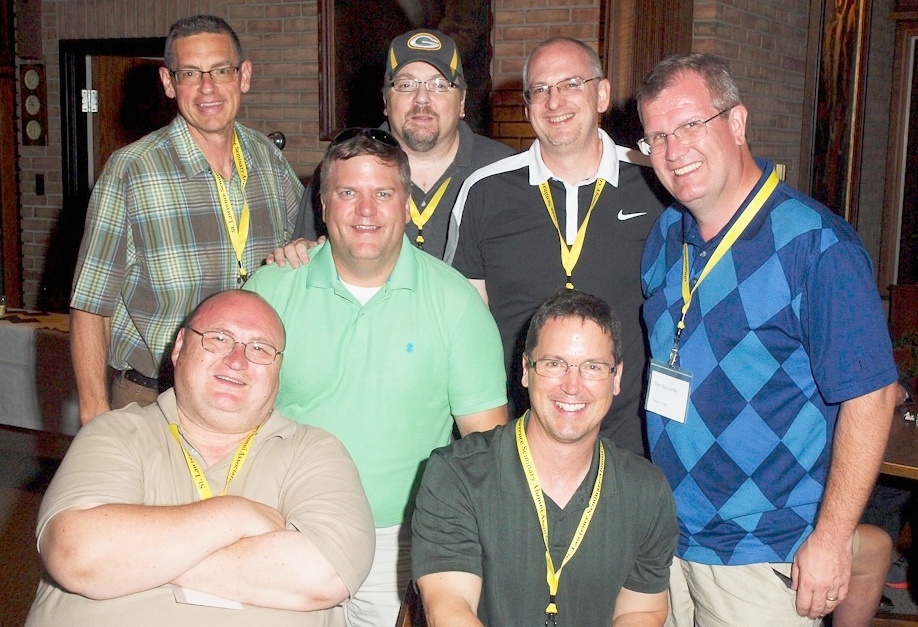 Over 150 years ago, two Swiss diocesan priests founded a small friary in Mount Calvary, Wisconsin. Today, St. Lawrence Seminary High School has a student population of about 200 boys of Catholic Faith. Students from across the country and world have chosen to attend St. Lawrence and discern God's calling in their lives as priests, religious or lay persons in the Catholic Church.
The alumni of St. Lawrence Seminary High School are a group of strong, intelligent, and inspirational men who have gone on to make astounding achievements in many different professions.
Note:
Are you interested in learning more about St. Lawrence Seminary High School and what is has to offer?
Check out our
guide for parents
!
We sat down with two of our alumni to see what they're doing today and to see the role that St. Lawrence played in their path to success.