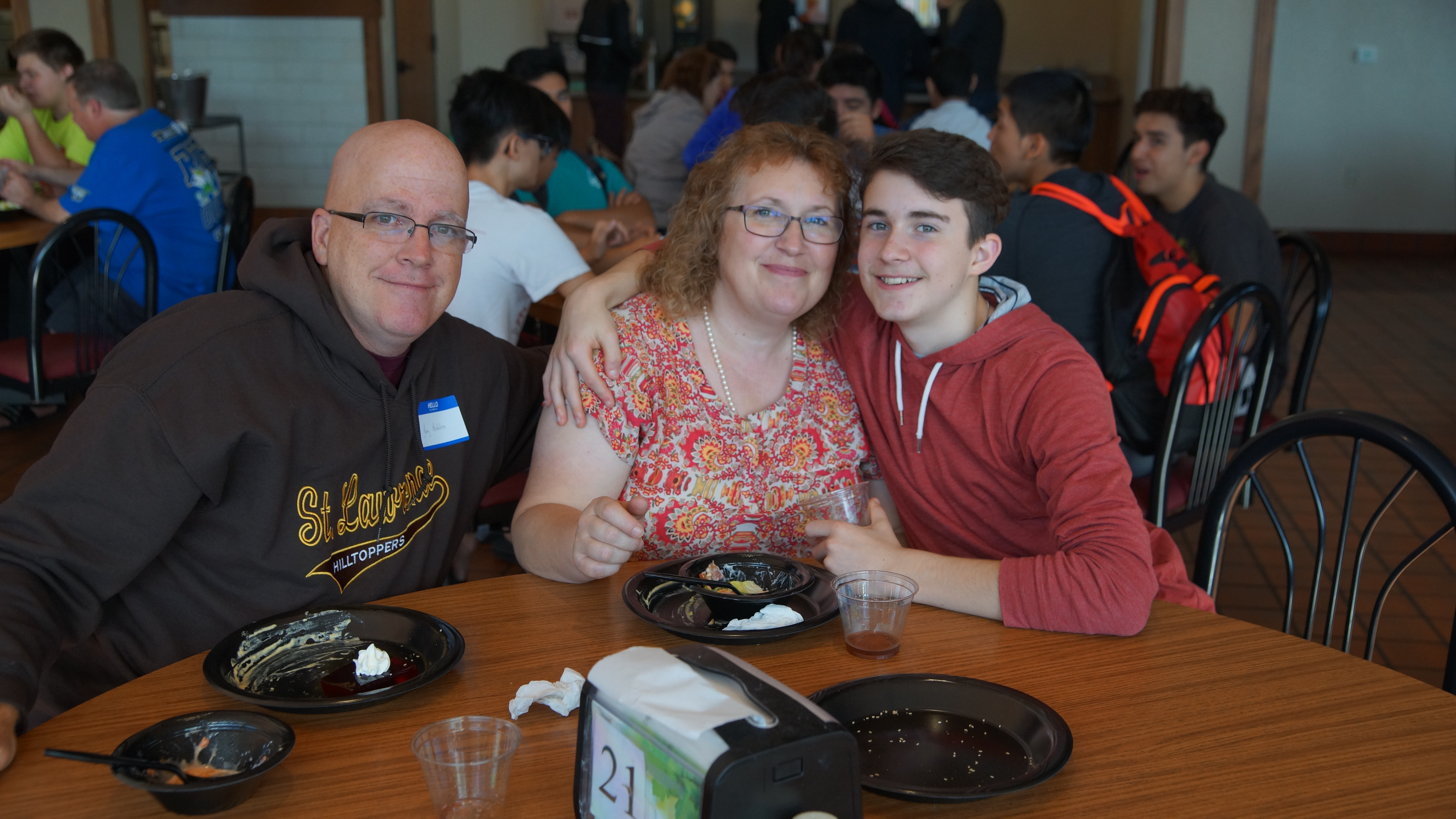 When parents get together to socialize, they often talk about what they have in common, which often happens to be their children. If they have college-aged children, they might talk about where their kids go to school and about what they are studying. If they have kids in high school, most of the parents are used to hearing that their peers' children attend a local public high school or maybe a local private school.
But what if a parent told you that their child goes to a boarding school? That would definitely spark up some conversation and possibly lead to questions surrounding what helped them make the decision to send their child to boarding school.
That's why we talked with Mrs. Jody Tran-Le, mother of four boys, whose two oldest boys graduated from St. Lawrence Seminary High School, her third is currently at SLS, and her fourth is waiting for his turn to go.