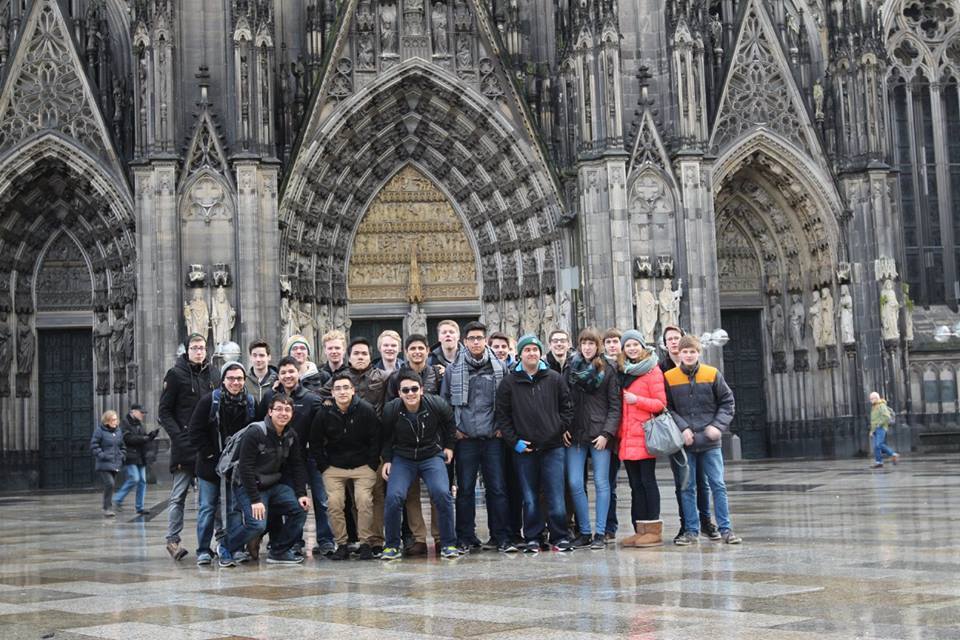 Studying abroad provides an excellent chance for students to immerse themselves into completely new situations. Whether for a few weeks, a semester, or year of studying abroad, study abroad programs expose students to valuable life experiences. For some students, these opportunities begin with additional travel and in other instances can even lead to moving to and working in a foreign country.
But in many cases, students have to wait until college to have a study abroad experience.
Note:
Are you interested in learning more about St. Lawrence Seminary High School and the different opportunities available to the students there? We invite you to request more information
here
.